Are your Marble or Travertine Floors dull and lifeless?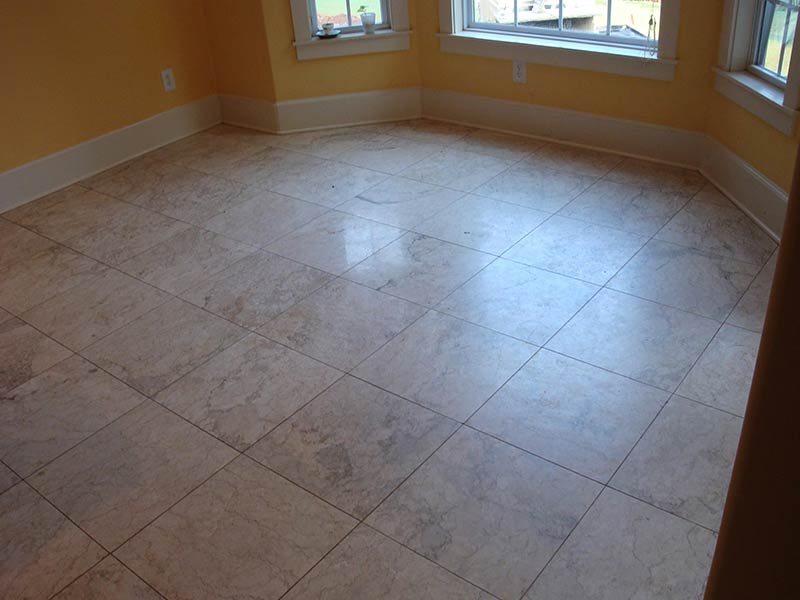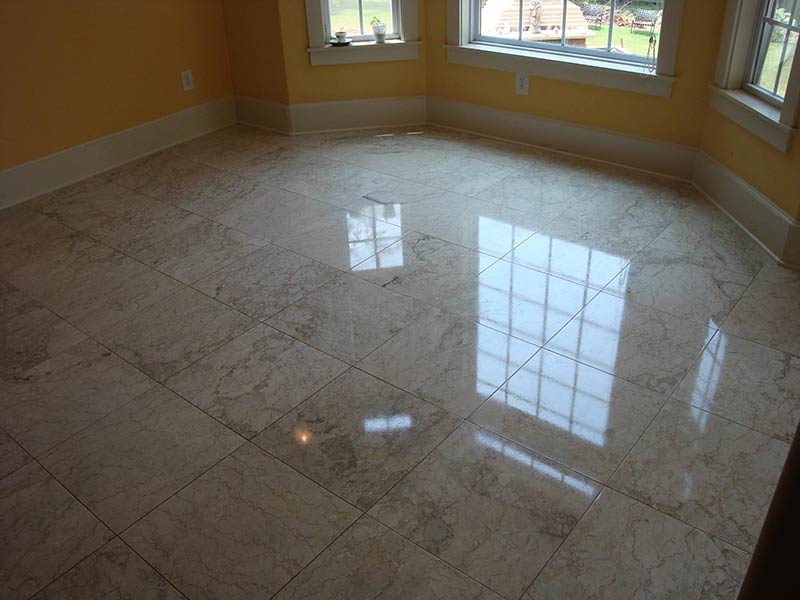 Your marble and stone floors are a significant and beautiful investment in your home. It provides a level of magnificence and beauty unlike other flooring choices. However, proper care and maintenance are vital to keeping them looking fabulous.
Leaving the maintenance and cleaning of your marble and stone floors to maid services or the advice of home improvement stores can leave your floors dull and lifeless.
We've helped many homeowners in Fayetteville, Peachtree City, Newnan and surrounding areas polish and renew their floors to restore their natural beauty. If your floors have lost their shine and luster, we can help.
Our proprietary process begins with a comprehensive, on-site evaluation and assessment.
Then, based on the level of shine you choose, we design a restoration process to bring your floors back to life; restoring their shine and clarity for years to come.
We have the expertise to renew your floors, walls and countertops throughout your home.
Give us a call @ (770) 892-5656 today to schedule your FREE evaluation, or click 'Book Online' to request an appointment time.